Why buy your DRI at Deep Root Revolution?
As the only Prime Distributor with supply ties to the agricultural industry, we can make the conversion to DRI simple and seamless by providing not only the DRI units themselves, but also the supply line, emitters, punch tools, venting….anything you might need to ensure a successful installation.
Contact us for a price quote. Volume discounts available.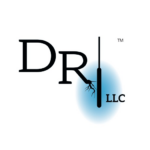 DRI units come in 4 lengths to suit many different applications. Each unit consists of a premium ¼" supply "spaghetti" tube, attached to a soaker hose portion (made up of over 60% post-consumer recycled content), which houses an internal copper element incorporated to deter capillary root intrusion. The open end of the supply tube is attached to the open end of a drip emitter. The soaker portion is then inserted into the ground to convey water and nutrients direct to the root zone.
Potted plants – DRI3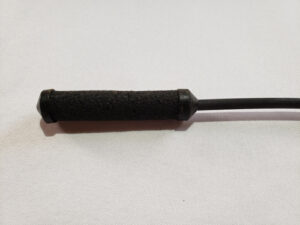 With a 3" soaker hose portion, these units are intended for use on potted plants, in gardens and on small row crops.

Vines and Trees – DRI12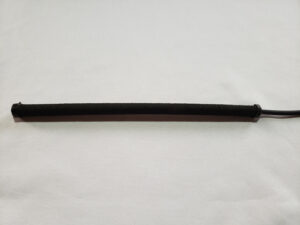 Intended for vines and trees and most commercial applications, these units have a 12" soaker portion to ensure adequate water supply to production orchards and vineyards.
Bushes and Shrubs – DRI6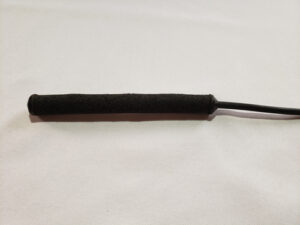 These units have a 6" soaker portion and were designed to irrigate bushes, shrubs and small potted trees.

Large "Heritage" Trees – DRI18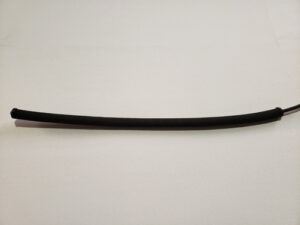 Designed primarily for large trees like Oaks, Redwoods and other "heritage" shade trees, these units have an 18" soaker portion to ensure enough water is available for their mature root systems.

Emitters, Caps, Plugs & Tools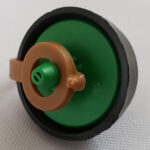 Determining the correct flow rate for your project is critical for optimal performance of the DRI system. One of our certified field reps will work with you to perform a flow test to confirm which emitter will work best in your soil type, as well as advise on any other modifications that may be required to your existing system.
Venting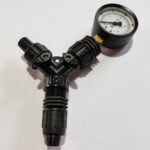 Venting is one of the most important processes in a successful DRI installation! Keeping air out of the supply line is key to maintaining consistent pressure, and consistent pressure is what allows the DRI unit to push water out laterally into the ground to create the unique bulb of saturation which feeds the deep roots. It also prevents too much pressure from building up in the line which can cause the units to "carrot top" or pop up out of the ground.
Supply Line and Riser Hose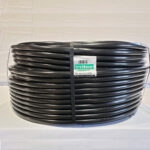 In many instances, exiting supply lines can be re-used to accommodate a conversion to the DRI system. But when new lines are needed, we can provide premium supply tubing and riser hose to meet all your needs.

Connections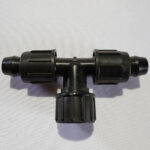 You never know what other parts you might need when working with surface irrigation supply lines. Whatever is it, we've got you covered.
Deep Root Revolution – Your one-stop DRI shop!
Don't see what you need? Just give us a call and we're happy to source whatever part is required to complete your system and make installing DRI as easy as possible. Why make multiple trips to the hardware store when we can ship everything you need at once!